Mermaid: idea of invitations cards for Anniversary
An example of creation for those who need ideas to customize an invitation card for a birthday themed sirens. These invitations are easy to make with children!
Material:
- 1 set of 3 glitter tapes Mermaid by Graine Créative
- Mermaid stickers by Graine Créative
- Mermaid Cat Labels by Graine Créative
- Mermaid wooden silhouettes by Artemio
- Felts or paint
- Glue
To make these invitations on the theme of sirens, it's very simple!
Write or print your invitation text on card stock.
Color your wooden silhouettes with markers or paint.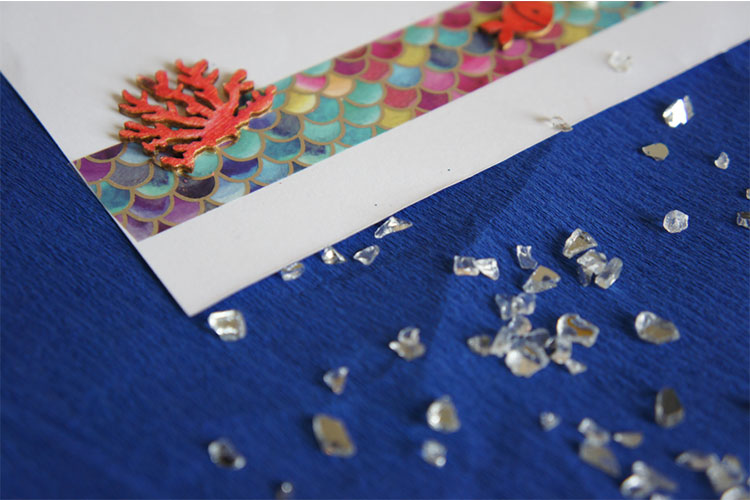 You just have to let your creativity speak to decorate your invitations! Create borders in masking tape. Paste wooden silhouettes and decorate with marine stickers.
Add a finishing touch by hanging a cat siren label on your invitations.