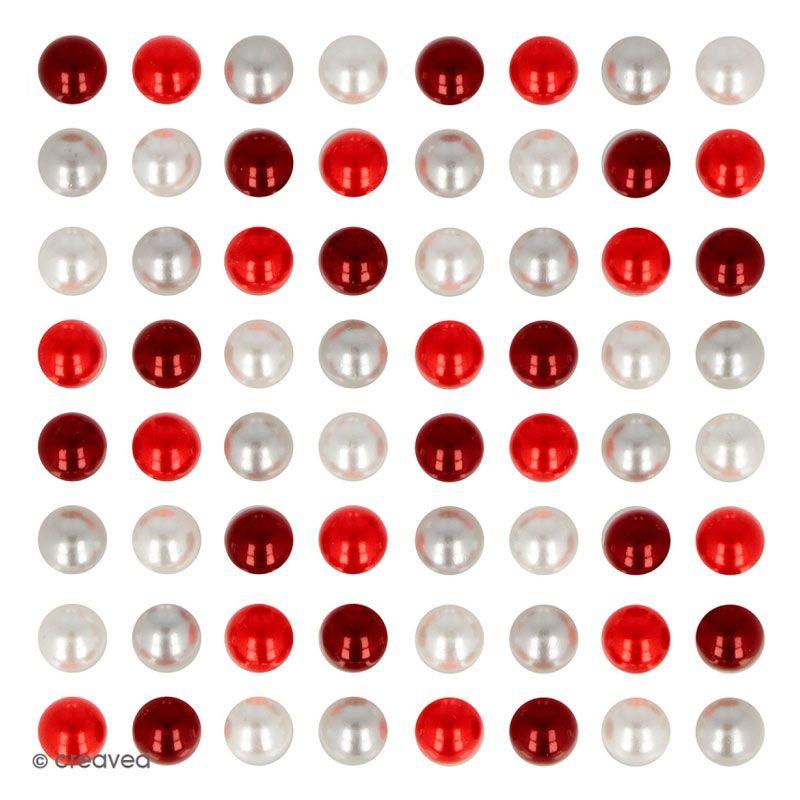  
64 red & white adhesive beads - Barok
Red and white adhesive drops
Barok adhesive beads.
This set of Artemio red and white sticker beads can be used in many creative projects, this assortment of red and white beads can be used in scrapbooking, table decoration, card creation.
The Creative Idea of ​​our Product Expert: This assortment will be perfect for decorating a handmade Christmas greeting card, think about it!
Colors: Red and white (bright red, dark red, pearly white, silver).
Dimensions of the beads: 7 mm.
16 other products in the same category: