New products
New products  
Sorry for the inconvenience.
Search again what you are looking for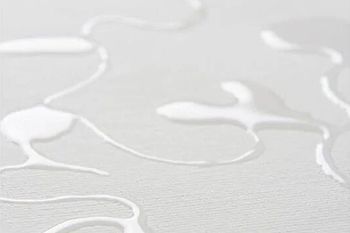 Glazing resin
Glazing resin is ideal for those who wish to give relief to their creations with flat surfaces such as trays, frames or jewelry. This resin can be used on all surfaces: glass, earthenware, metal, silicone, painted wood, plastic...