The idea came spontaneously: We didn't have a penny in our wallet to give gifts to our loved ones, and yet so many ideas! We thought we wouldn't be the only ones in this situation. And it was by searching for creative ideas on the net that the project was born. 
 wanted to offer Internet users a site with everything they need to make their own creations, decorations and gifts, whatever their age! 🎁
We have created a boutique with our image: Dynamic and spicy. Coming from the world of the Web, the most important thing for us was to offer products for sale on a website, and that's how we started to share our passion for creation and knowledge with Internet users! 💻 At the beginning, there were only two of us, but we have grown little by little... until we have created a beautiful family.
Today we offer several thousand items, from creative cooking to embroidery, from stationery to Do It Yourself: Make your own candles, make your own cosmetics with environmentally friendly components, personnalise your own Christmas decorations, make your own colourful soaps, bake your own birthday cakes: the customer takes the power in his hands to customise his everyday life!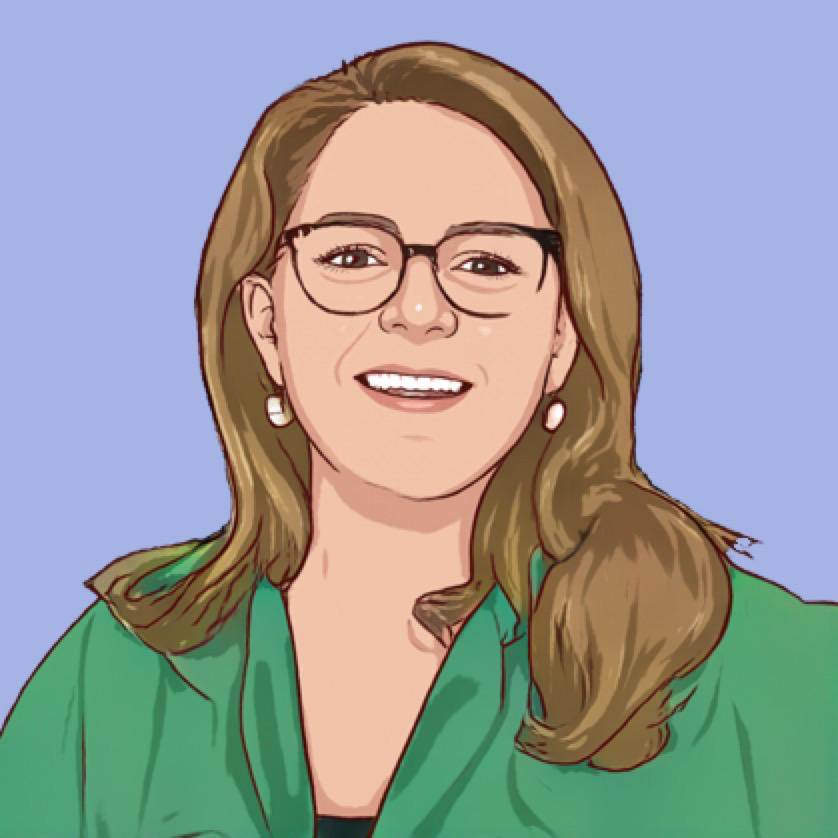 Marion
The co-creator of Youdoit, passionate about her work, always ready to find the best products in trend!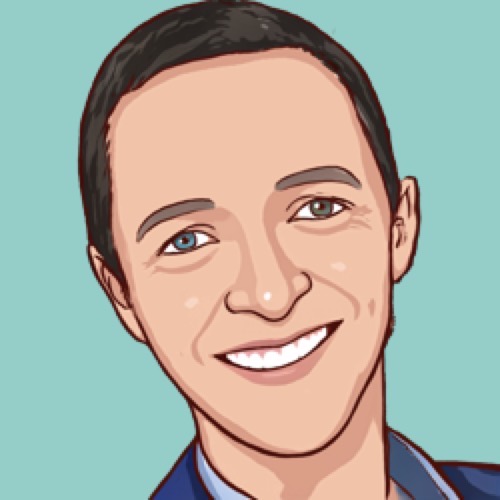 Charles
The co-creator of Youdoit, very attentive to details, his analytical spirit allows him to get you the best prices on the market!
Etienne
Mr. Numbers, he manages the company's finances! This great sportsman brings good humour to the team every day!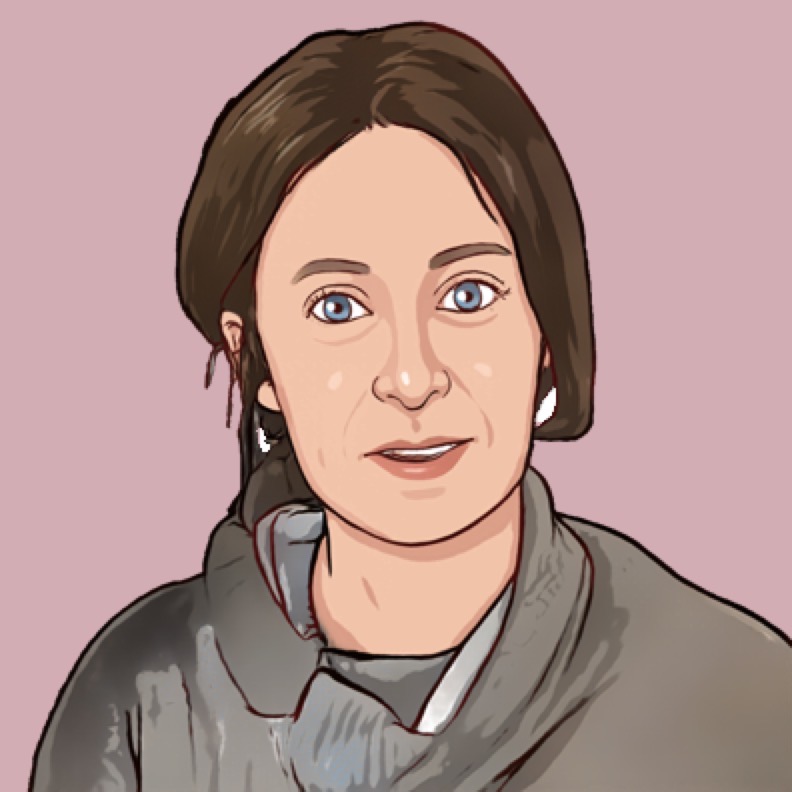 Audrey
One of the first to join the Youdoit team in the After-Sales Service department, she does her job from the heart and will answer all your questions as quickly as possible... if you're nice!
Matteo
Always full of energy, he takes care of the stock optimisation of Youdoit products. We hope you can hear his laughter one day!
Aura
The sparkling editor of the website, always full of surprises! She's in charge of creating the product sheets and posting tutorials on our blog - she and Camille make a very happy duo!
Lauren
The little ray of sunshine of the editorial team! Always positive, she will do anything to give you as much information as possible about the products!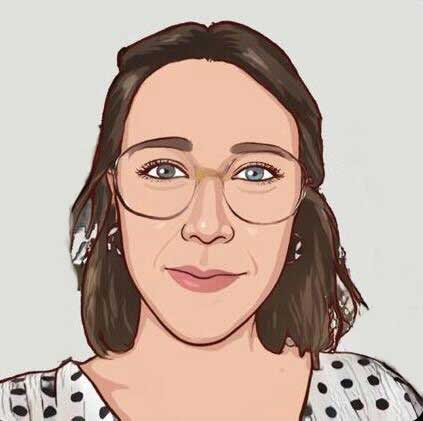 Marion
Full of creativity, she is always a good adviser for DIY projects! She is in charge of writing product sheets and managing the blog at Youdoit.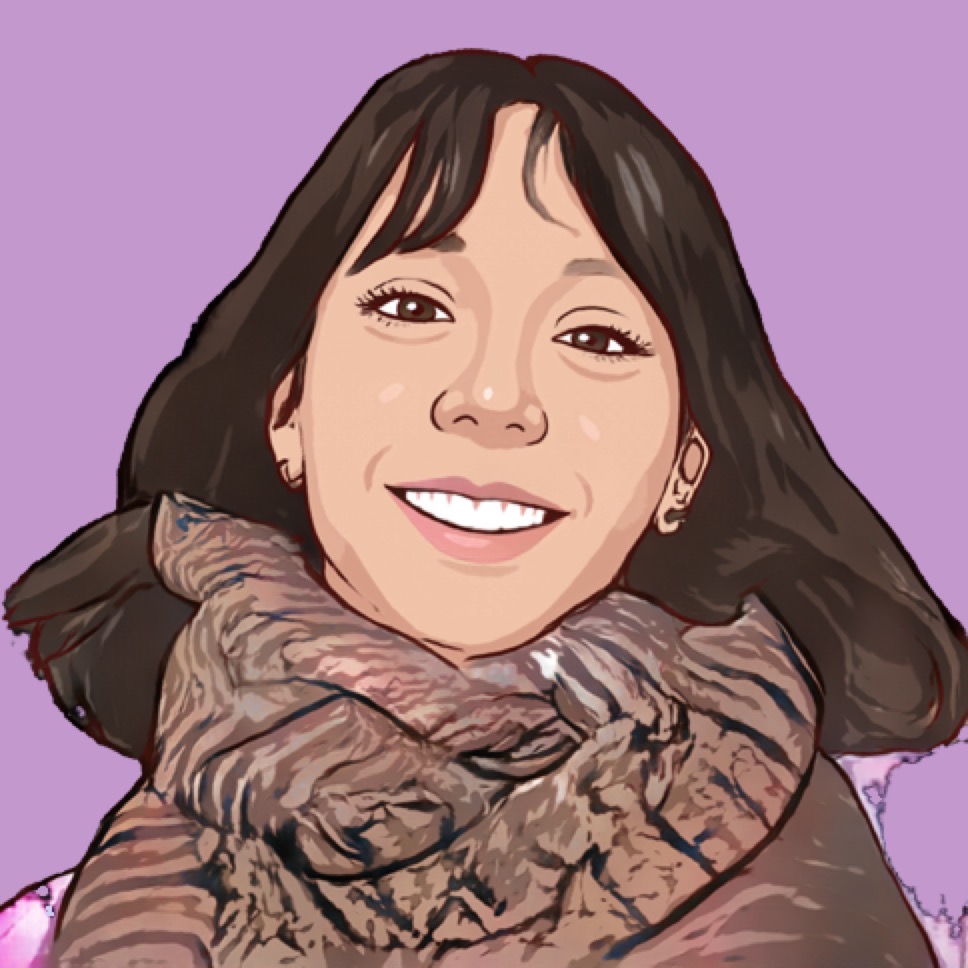 Alexane
The sweetness in the flesh! Web editor, always focused on offering you the best DIY tips and information on the product sheets!
Megan
The web supersonic! The beautiful Italian who loves to eat (especially pizza) manages the distribution channels and facilitates your experience on our website.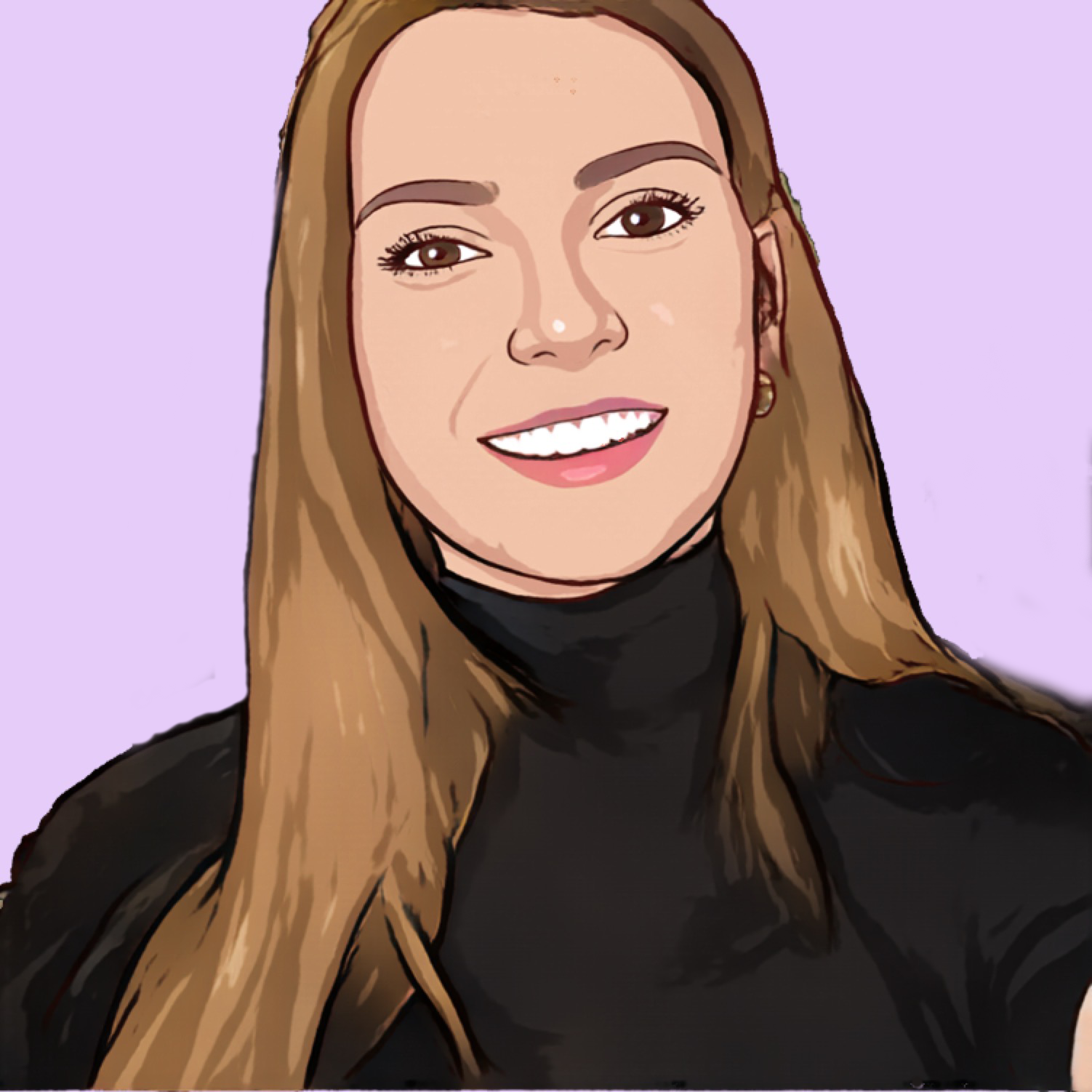 Camille
Sweet and attractive, she is the one you interact with the most on social media. Always attentive to details, she puts her marketing creativity at the service of Youdoit.
All our products are carefully selected from around thirty brands according to the criteria of quality, environmental standards and educational interest.
We offer a wide range of creative leisure and Do it yourself ranges: creative stationery, moulding, DIY candles, children's craft materials, creative baking, homemade soap, decorative accessories, haberdashery, cutting machines, Amigurumi, Slab, Punch Needle.
It is also essential for us to offer you well finished products, available immediately because we have them in stock ourselves, with an extensive catalogue so you can do all your shopping in one place.
Our aim is to offer as many products as possible to be able to respond to all the creative ideas of our customers! The total with our reliable suppliers and quality products.
We try to give more space to actions in favour of the environment in this company. We reuse our suppliers' cartons for packaging our orders or for storing our products in the warehouse. We also try to contribute to this with small gestures in our everyday life.
Coming from the Bordeaux region, our premises are located in Chartrons! So, if you are from Bordeaux, don't hesitate to come and visit our treasure cave or simply pick up your order directly at the store!