New products
New products  
Sorry for the inconvenience.
Search again what you are looking for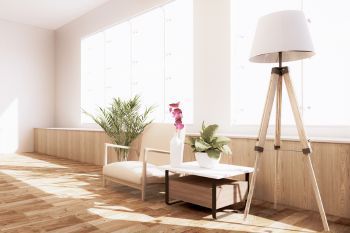 Lamps
Whether to light your living room, your office or any other room in your home, our floor lamps offer optimum luminosity and a modern aesthetic to complement your interior design.
Explore our "Floor lamps" category now and choose from a variety of styles, materials and designs to find the one that will fit your space perfectly. Add a touch of elegance and functionality to your interior with our floor lamps, which will bring a soft, pleasant light to your moments of relaxation and work.