List of products by brand ScrapCooking
ScrapCooking develops innovative and fun creative kitchen products for everyone!
ScrapCooking makes pastry accessible to as many people as possible, with fun and colorful utensils and decorative ingredients!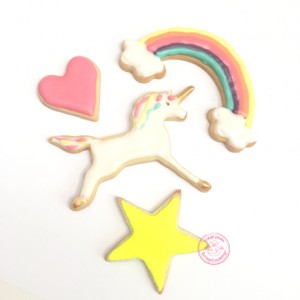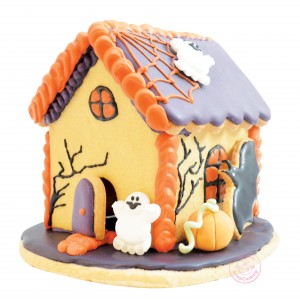 Forerunner in the design of dyes, sugar dough, sweet decorations, and pastry making Cake Design, ScrapCooking denotes by its creativity and professionalism.
The brand regularly offers new recipes, video tutorials and trends in the press or cooking shows.