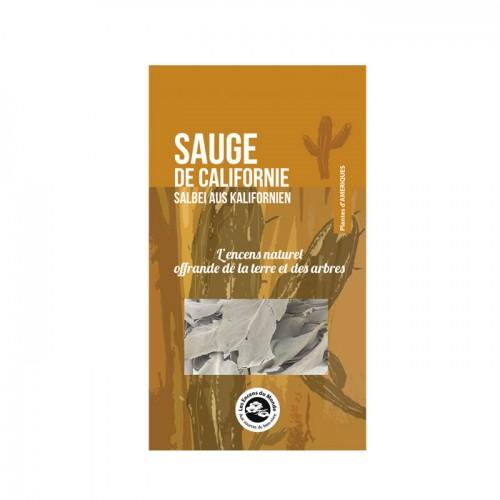  
California Sage incense
2 California sage branches to burn to purify your interior.
Sage is traditionally used by Native American peoples to spiritually purify places, bodies and ritual objects by ridding them of their negative energy.
According to beliefs, it chases away negative thoughts and psychological disorders.
To use it, all you have to do is create a draught in your home and light your sage branch in a perfume burner so that the smoke diffuses everywhere in your home.
2 twigs of California sage (Salvia Apiana)
Reviews about this product
Show attestation
Small size (Translated review)
16 other products in the same category: