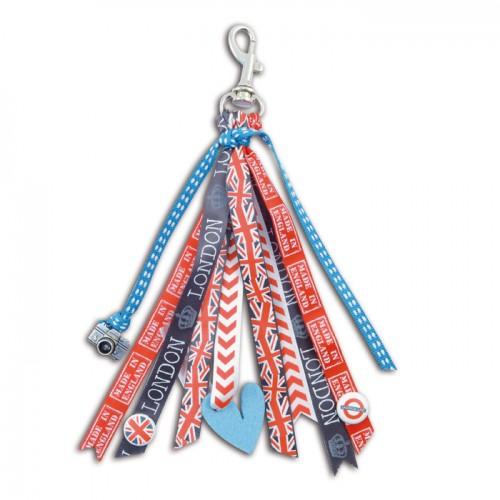  
Lucky charm & key chain London
Kit scrapbooking P'tit Kdo accessory Gri-Gri London
Kit Ptit kdo - Gri-Gri London including the need to achieve 2-Gri Gris by duplicating the models, with the explanation provided in the instruction booklet.
To offer or for yourself, scrapbooking enthusiasts will love this accessory achieve in 15 minutes flat!
The kit contains: - 5 tapes, one form of felt, 1 carabiner, 2-Paris ties, 1 camera charm.
Does not include glue and scissors.
16 other products in the same category: