DIY: Decorate your hangers in 3 minutes!
Bring a touch of fun to your closet in a few minutes with our tutorial to customize your hangers!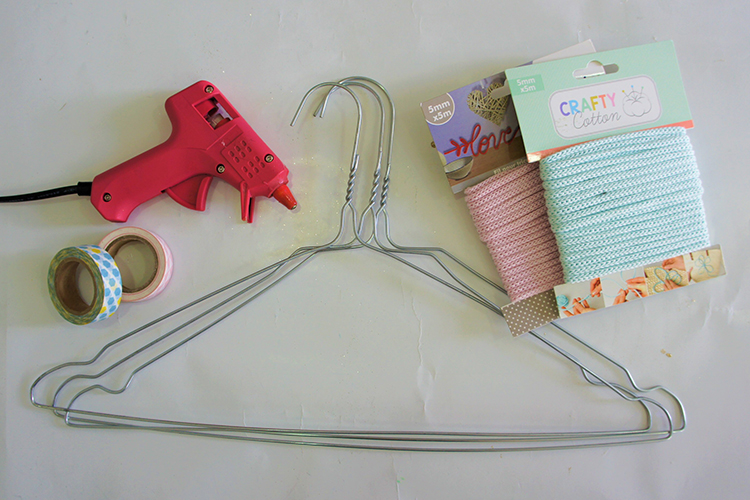 Material :
- Wire hangers
To make your hangers:
1. For knitted hangers, start by disassembling your hanger to obtain a wire. Then thread your knitting yarn onto the hanger.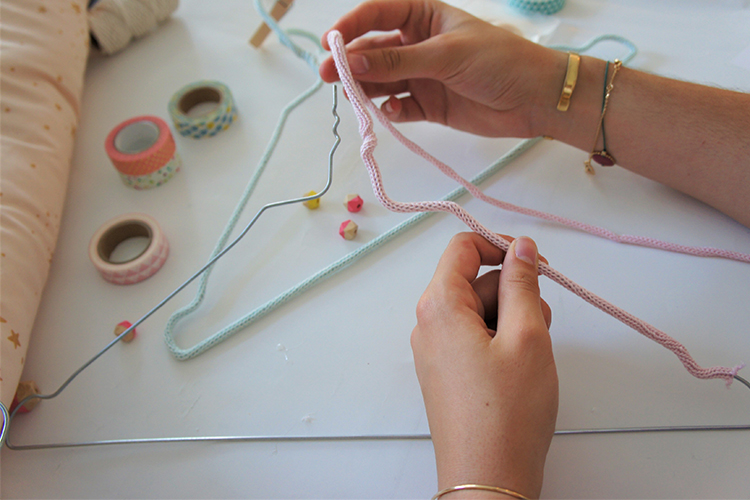 2. Then restore the shape of your hanger to its original shape.
3. Glue the ends of the knitwear with a stitch of glue.
4. For masking tape hangers, simply roll up your masking tape on the hanger.