DIY: Make your own erasers
It's time to fill out your pencil case for the first day of school. Make erasers in minutes with Patagom. It's easy to do with children and the result is superb!
Material :
- A Patagom kit, and that's it!
To make your own erasers:
1. Cut out the upper part of the mold so that it can be folded and fill it. You can obtain new colours by mixing the Patagom blocks.
2. Once both parts of the mold are filled, fold it to bring the two parts of your rubber together.
3. Cut off the excess Patagom and gently remove your shapes. 
4. Place your rubbers in a dish and cook for 15 min at 120°C.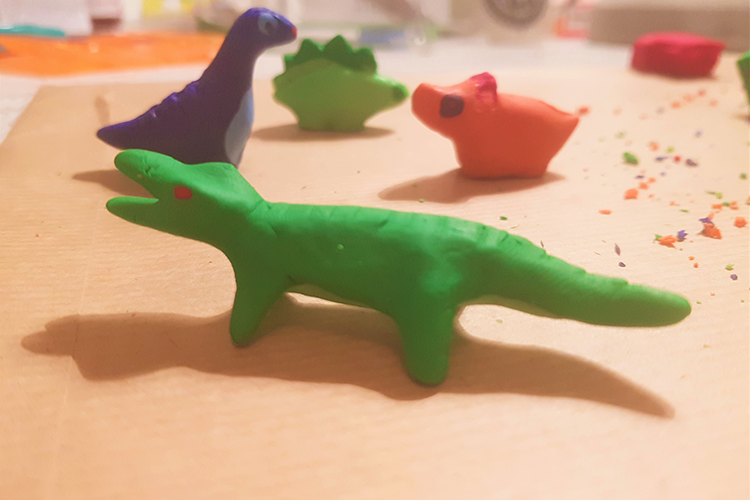 Once cooled, your erasers will work as well as a standard eraser!