DIY: Customize your pencil case for the summer!
Bring some sunshine to your desk by customizing your pencil case for the holidays!
Nothing could be easier; you will only need 3 elements: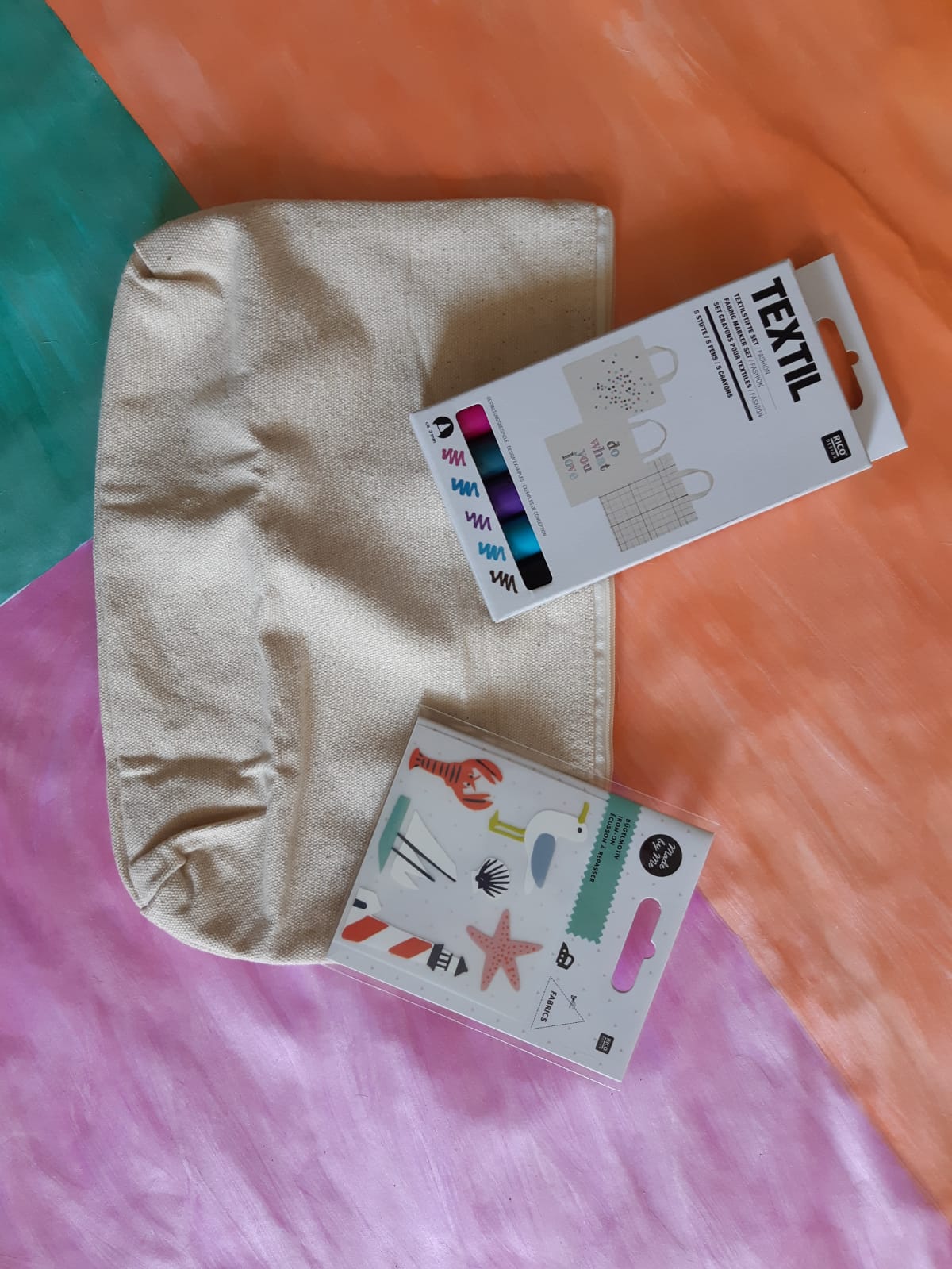 First, cut out the iron-on designs and place them rough side up on the pencil case.
Then, cover them with baking paper and iron, pressing very hard on the stable support between 15 and 20 seconds (without steam).
Let cool for 3 minutes.
Remove the parchment paper and carefully check that the complete patterns adhere well to the fabric, if not repeat the manipulation and iron one last time on the reverse side.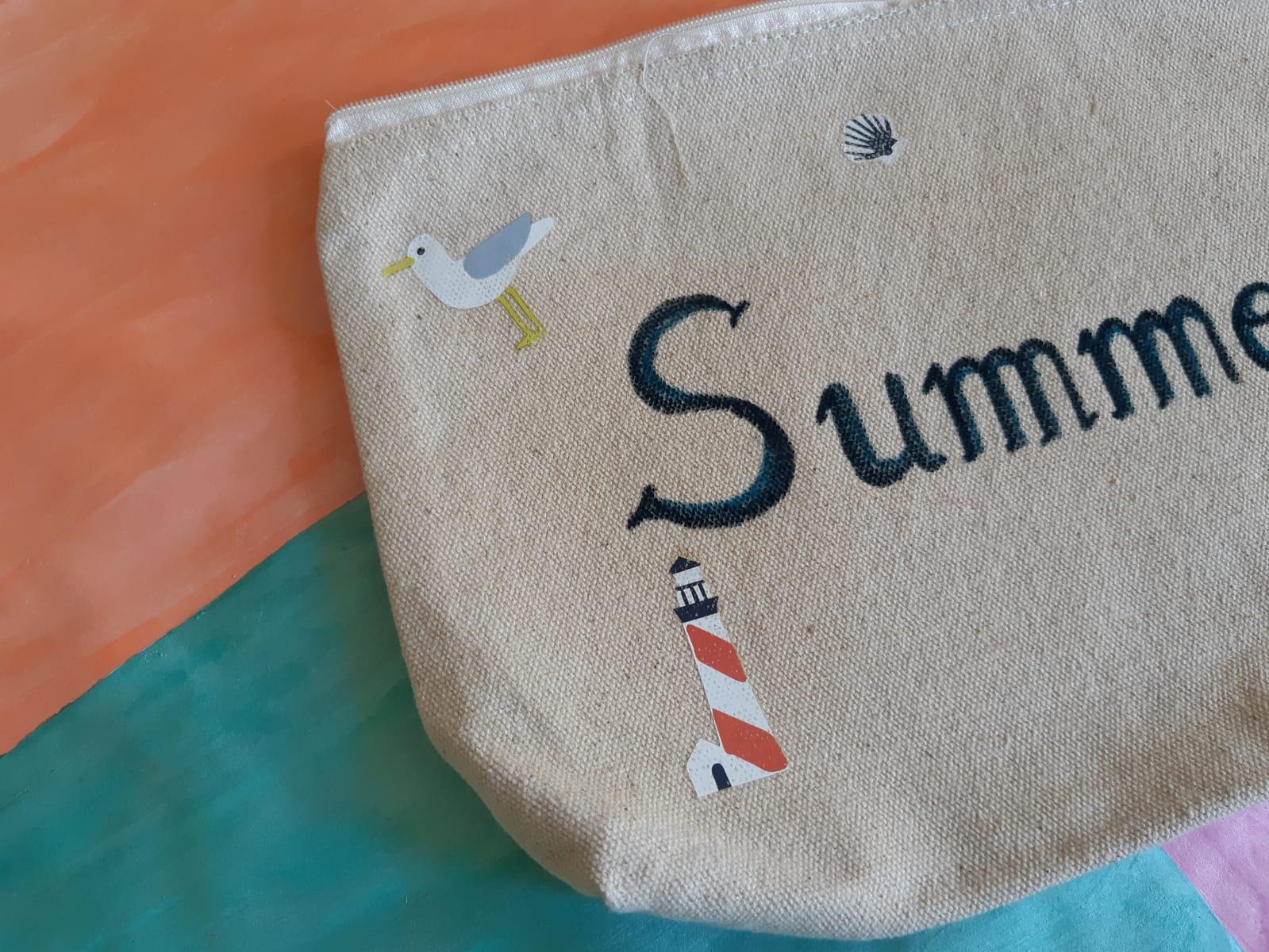 Once the badges are glued, wash the kit upside down without a softener with, if possible, a washing line.
There you have it, all you have to do is draw a few patterns or words reminiscent of the beach, the sea or the sun and you won't have to leave to feel like you're on vacation!
Badges can also be used when customizing t-shirts, tote bags, any fabric!