DIY: make your own keychain owl
Want to brighten up your keyring? We teach you how to make your owl keychain simply with our tutorial!
Material: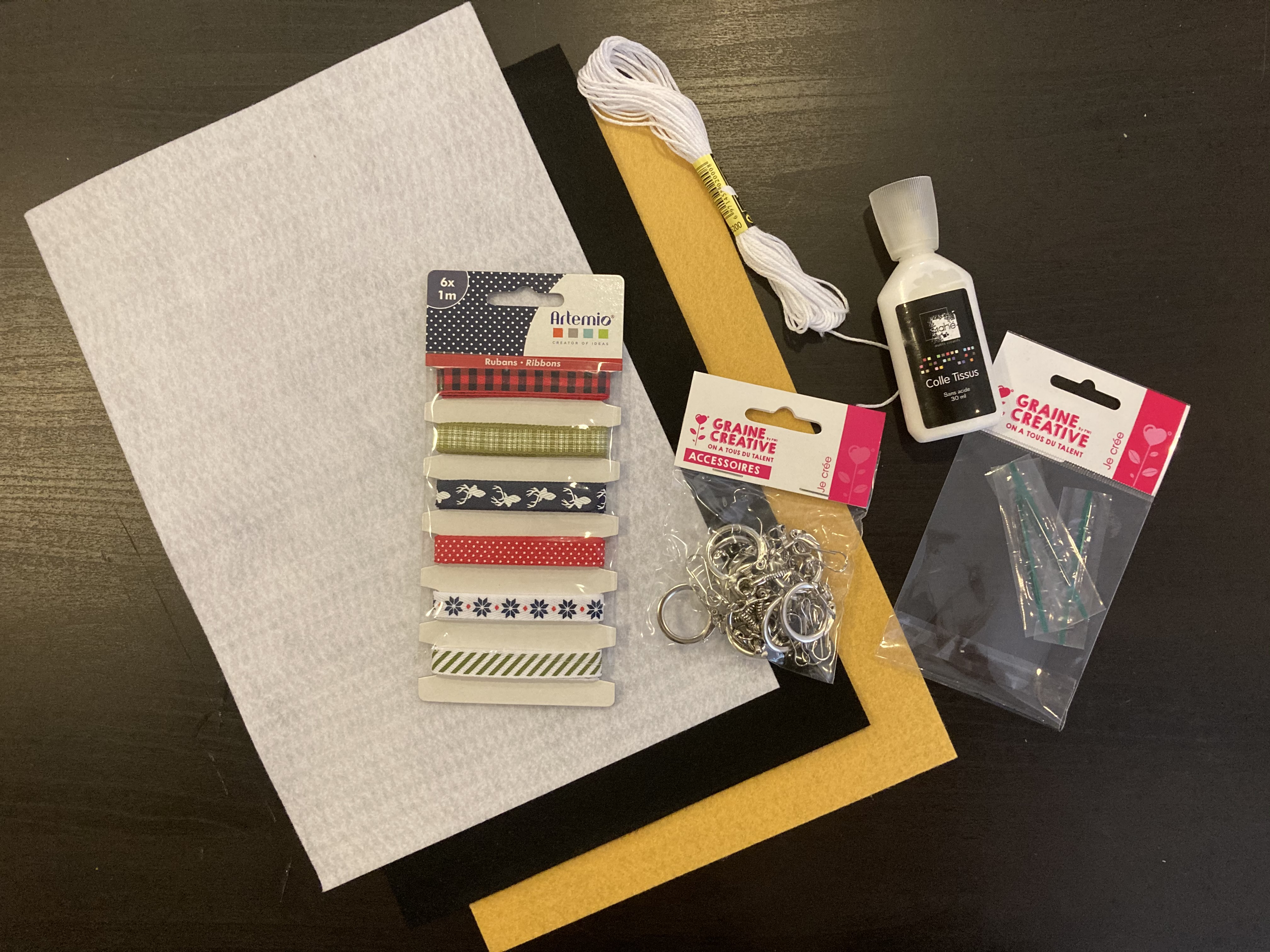 Steps :
1. Draw the eyes, belly and wings in white felt, the beak and legs in yellow felt and the body (front and back) in orange felt (or other).

2. Cut out and glue the pieces on the front of the body.
3. Glue the ribbon folded in half behind the body.

4. Stitch the thread and needle all around the body.
5. Insert the padding before completing the stitches.
6. Glue the adhesive beads to form the eyes and place the keychain ring.
Here is your owl is ready to adorn your keyring! You can make any kind of animal: squirrel, fox, frog ... however you want!