DIY : The customizable key box
Do you tend to lose your keys often? We offer you a solution to solve this problem! Thanks to our key box, organize the entrance of your house with this customizable decoration object.
Material :
Wooden wall key box to customize
Chalky Finish Paint - Light Grey
Chalky Finish paint - Sea Green 
Round cork stickers - alphabet
Other material :
Adhesive tape (optional)
Steps : 
1. Paint the outside of the key box in the color of your choice
2. Once it's dry, use the same color to make the inside of the door and the outline of the right part 
3. Remove the hooks (counterclockwise) or cover them with tape to apply the color to both pieces of wood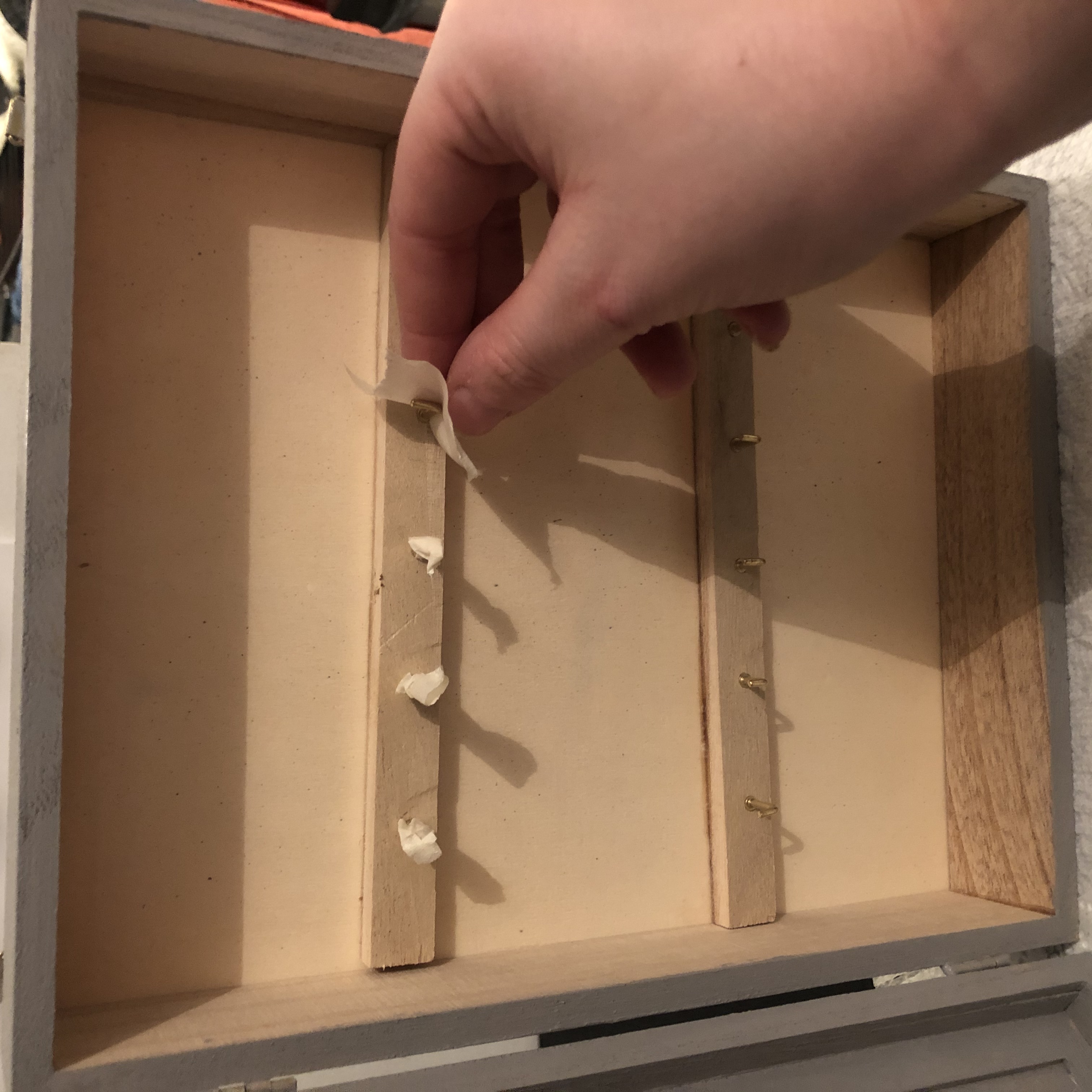 4. Wait for the paint to dry again and then take your second color to paint the inside of the box
5. Screw the hooks back on or remove the tape according to the technique you used above
6. To finish, choose the word you want to write on the front and then select the corresponding stickers
7. All you have to do is stick them on!
There you go! You have a beautiful personalized key box to sublimate and organize your interior.