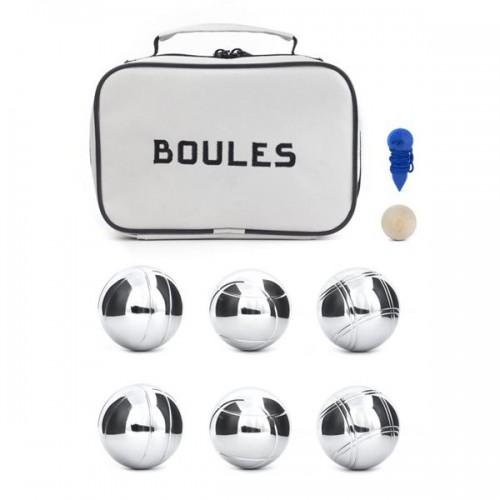  
Boules set large
Bowling alley with 6 balls, pig and string
That's it!
Time rang vacancesa!
After the necessary season: swimsuit, cream, glasses and books!
It will take chopping rivalry games to share with friends and conviviality.
What better than a bowling alley?
To be used as forest on sand, this set of bowling the best place for a great holiday!
steavisgarantis
steavisgarantis
10/10

steavisgarantis 1 steavisgarantis
Exactly how intended - I'll look for something else: to keep score! (steavisgarantis)
1 other product in the same category: