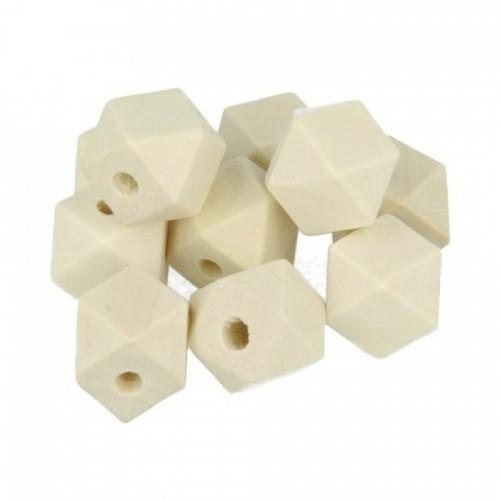  
10 polygonal wood beads 15 mm
Polygonal wooden beads x 10
Raw wood beads to customize.
You can use all types of techniques: paint, collage, adhesive tape, pyrography, embossing, or use a stencil to make your personalized jewelry.
With this range of wooden beads, everything is possible to make its unique fantasy jewel that will suit you best.
Make your jewelry yourself with creativity!
Dimensions: 15 mm