DIY: cheesecake recipe
If baking is a real headache for you, try this cheesecake! The cheesecake is THE unmissable cake in addition to being delicious and delicious!
Number of people: 8
Total time: 1h25
Preparation: 30 min
Cooking: 55 min
Ingredients:
For the crust:
- 250 g of biscuit (small butters) crumbled
- 125 g of melted butter
For garnish :
- 500 g of cottage cheese
- 150 g of caster sugar or our sugar substitute
- 2 tablespoons of flour
- 3 eggs
- 25 cl of fresh cream
- 1 teaspoon of vanilla or orange extract or lemon zest
For the mold, you can use our non-stick hinged mold for super easy release! 
Recipe :
1. Preheat the oven to 180 ° C.
2. Butter a mold about 23 cm in diameter.
3. Combine cookies and melted butter.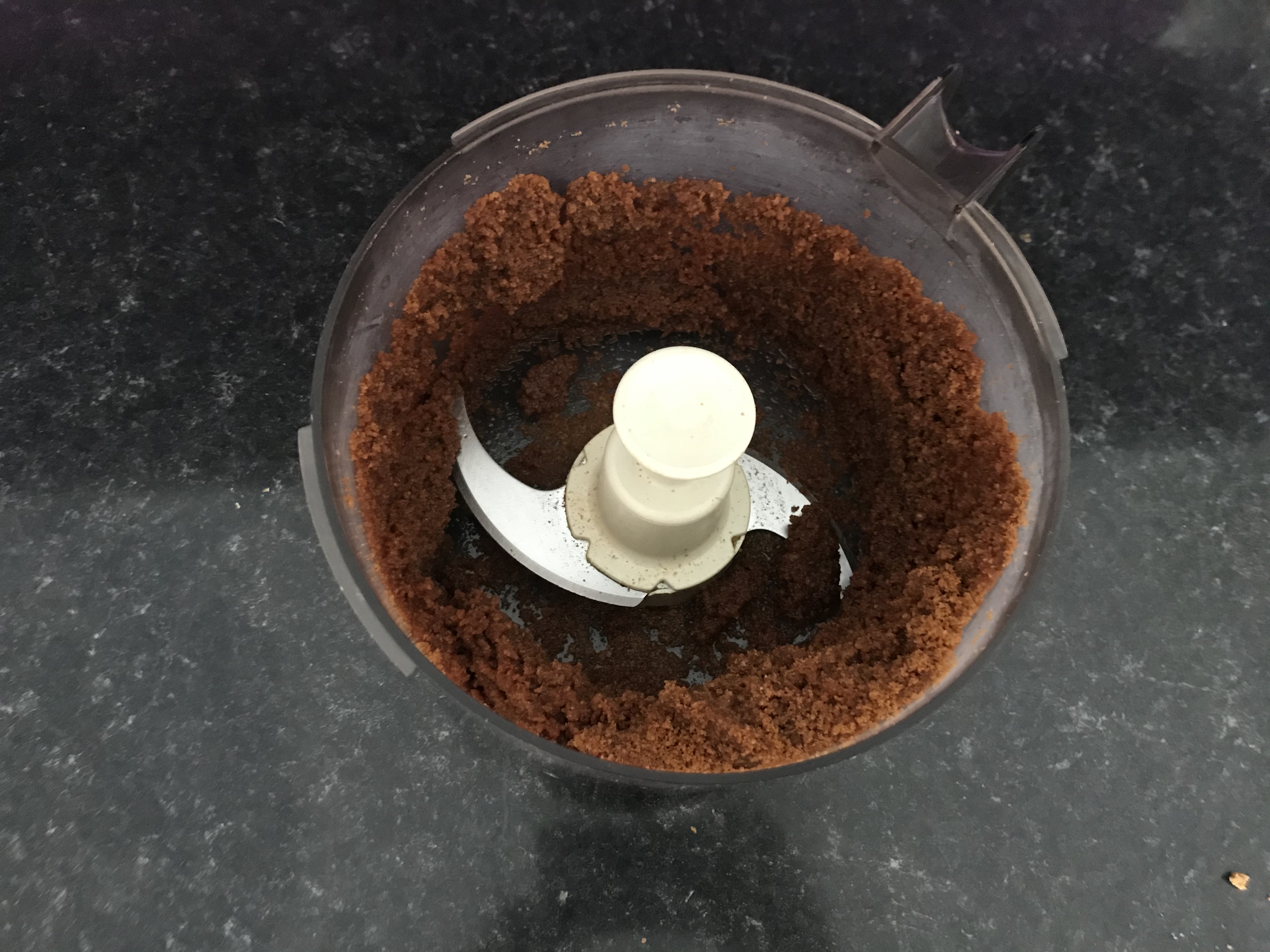 4. Line the bottom of the mold with the mixture, packing well with the back of a spoon, then place in the refrigerator.
5. Beat the cottage cheese with a whisk until smooth, then add the sugar, flour and eggs one at a time.
6. Then add the cream and fragrance of your choice.
7. Pour the preparation over the biscuit crust.
8. Bake for 50-55 minutes of cooking until the cheese mixture is firm to the touch.
9. Let cool, unmold and serve chilled!